"Anyone can love a thing because. That's as easy as putting a penny in your pocket. But to love something despite. To know the flaws and love them too. That is rare and pure and perfect."
kynthea & shengwei




ATHENIAN RIVIERA ,Greece









Adigoni & Dimitris
Santorini , Greece
MARIA & GEORGE





KIPARISSIA, GREECE




"We need a witness to our lives. There's a billion people on the planet… I mean, what does any one life really mean? But in a marriage, you're promising to care about everything. The good things, the bad things..all of it, all of the time, every day."
φωτογραφιαγαμου
prfessional videographer​
wedding photographer videographer
-βιντεογαμου
-wedding videographer
DIONE & ARES




PATMOS , GREECE
"Only the desireless can see the world objectively,detached from emotion,outcome and need.But what is the meaning of the truthif there is no love in between?"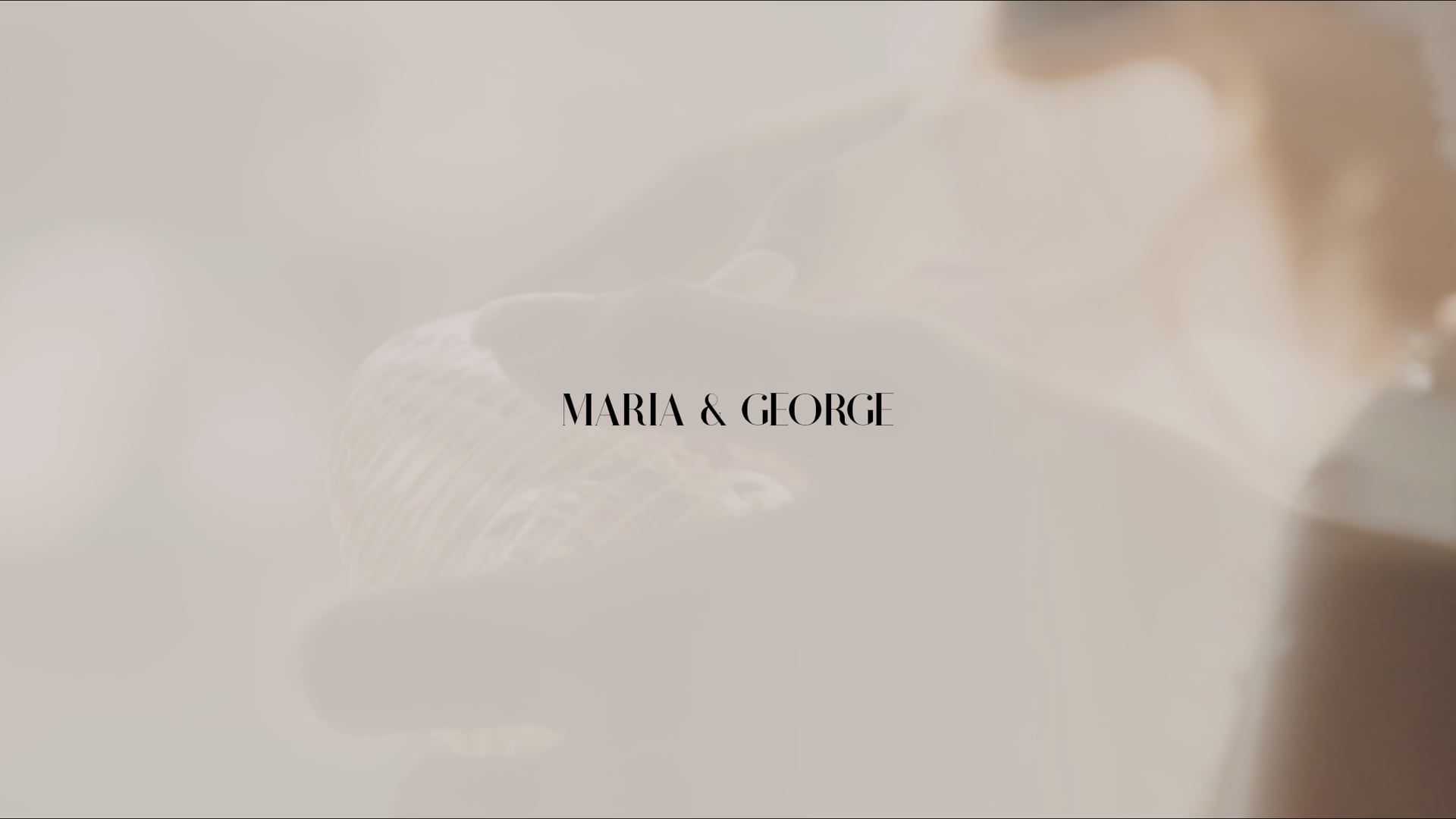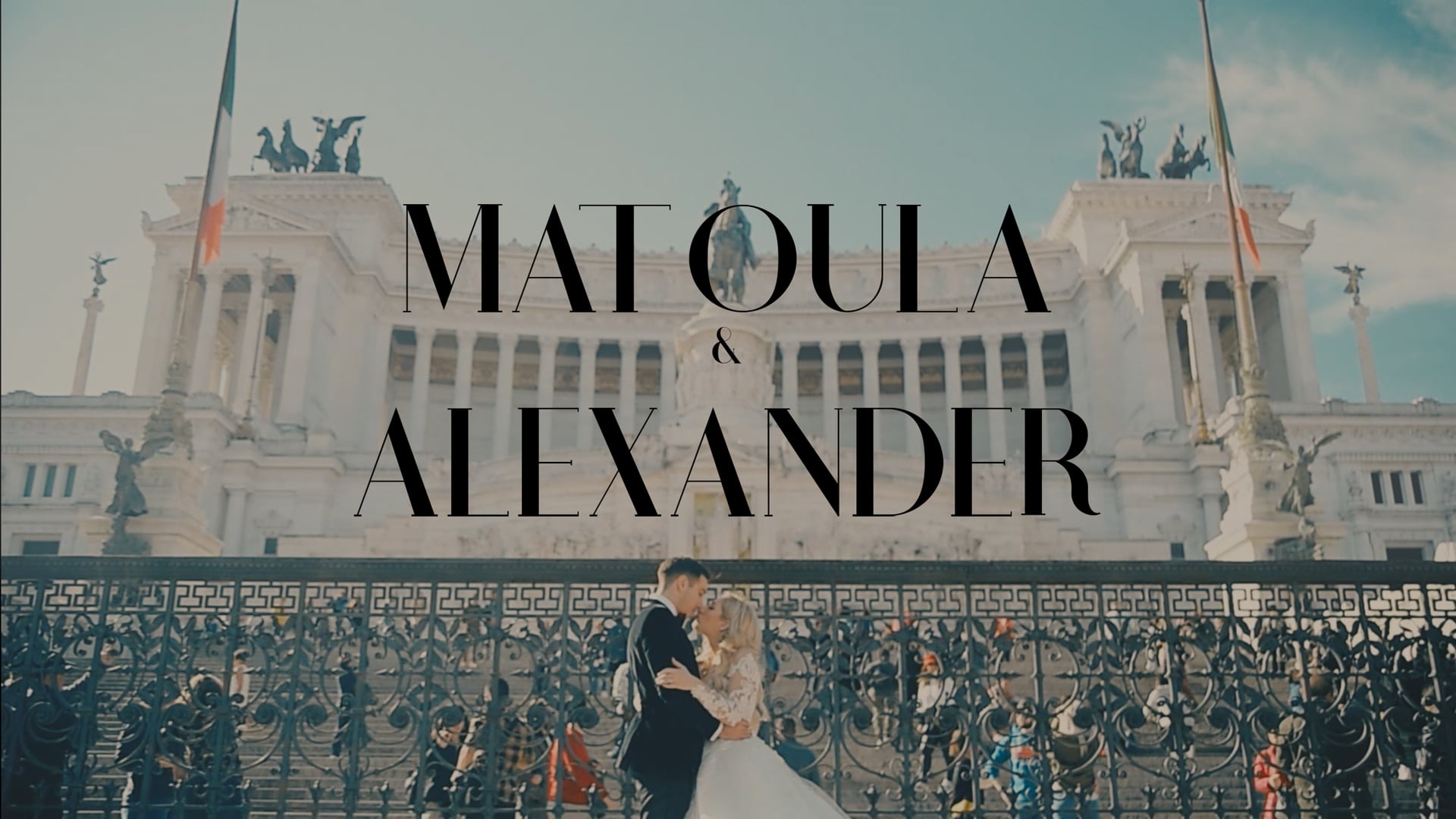 matoula & alexander
rome , italy






​
"La ricchezza del mio cuore è infinita come il mare, e altrettanto profondo il mio amore, più te ne dono, più ne ricevo, perché entrambi sono infiniti."
SOFIA & PANAYIOTiS




PLAKA, GREECE






kleanthis & nikoleta




peania ,Greece