φωτογραφιαγαμου
prfessional videographer​
wedding photographer videographer
-βιντεογαμου
-wedding videographer
Andy & Jenna




meganisi , GREECE
"Only the desireless can see the world objectively,detached from emotion,outcome and need.But what is the meaning of the truthif there is no love in between?"
aNDREAS & MARIA




MYKONOS, greece












"You know you're in love when you can't fall asleep because reality is finally better than your dreams."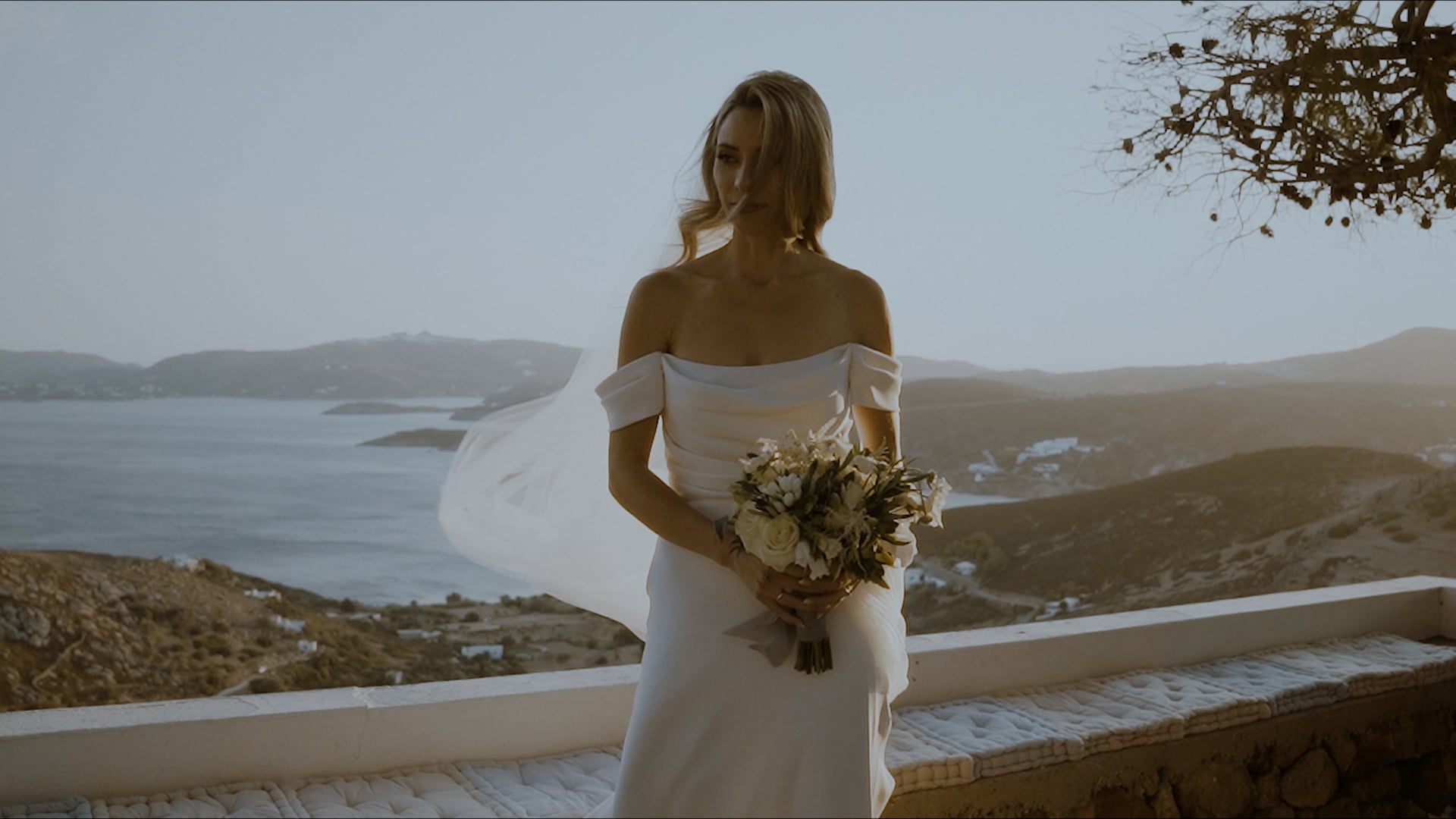 "The real act of marriage takes place in the heart, not in the ballroom or church or synagogue. It's a choice you make on your wedding day, and over and over again and that choice is reflected in the way you treat your mate."
alkis & rania




athenian riviera, greece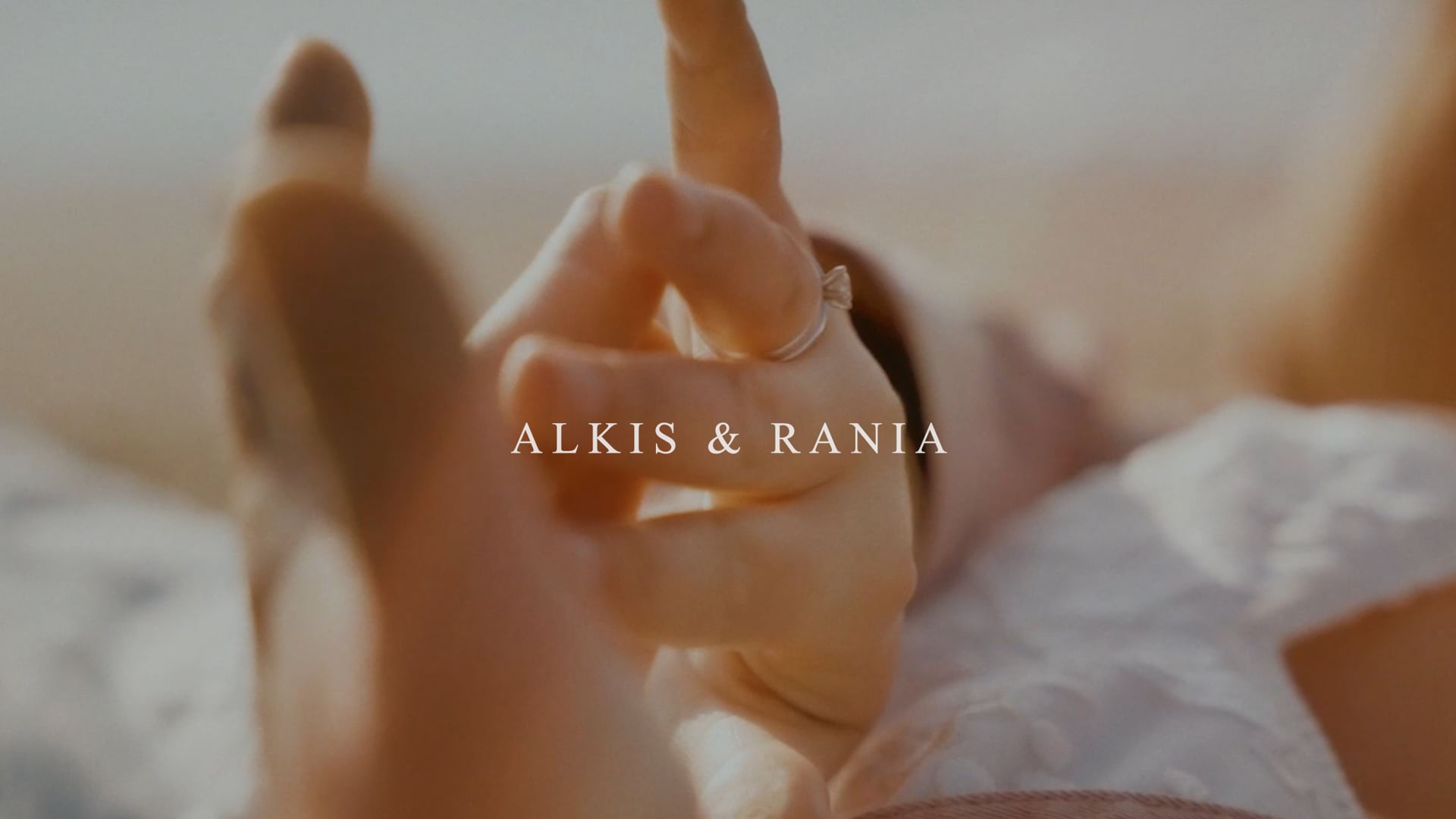 SOFIA & PANAYIOTiS




PLAKA, GREECE






"A soulmate is the one person whose love is powerful enough to motivate you to meet your soul, to do the emotional work of self-discovery, of awakening"
kleanthis & nikoleta




helmos,greece












How do I love thee? Let me count the ways.
I love thee to the depth and breadth and height
My soul can reach, when feeling out of sight
For the ends of being and ideal grace.